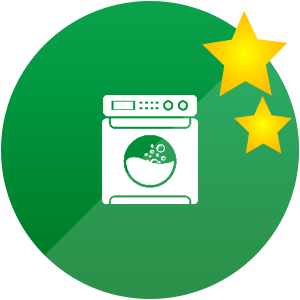 Water is leaking on the floor.
Washer is making noise or vibrations.
Water will not drain from washer.
Sensor is not working.
Washing machine is not spinning.
Washer is not working properly.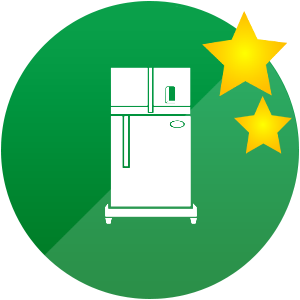 Freezer is not cooling.
Refrigerator is not cooling, freezer okay.
Freezer is not cold enough.
Water is leaking on the floor.
Ice maker problems.
There is a sheet of ice on the freezer floor or refrigerator wall.
Refrigerator is freezing food.
Lights are not working.





Dryer is not heating.
Timer is not working.
Dryer makes squeaking noise or has a noisy drum. Dryer takes too long for clothes to dry.









Most common problems we can fix
Oven is not heating.
The light is not working.
Igniter is not working.
Oven is not working, but stove top is okay.
Oven door is broken.








Dishwasher is not rinsing.
Dishwasher is not drying dishes.
No water is going to dishwasher.
Appliance opens itself.
Dishwasher is holding water.


Furnace is not turning on.
Furnace is blowing cold air.
Furnace is not warming house.